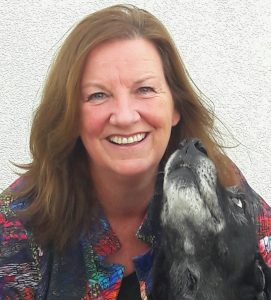 Welkom op mijn website.
Je vindt hier informatie over dierentolkconsulten en readingen/coaching voor jezelf.
Heb je problemen met je dier of wil je gewoon meer over je dier weten? Dan kan een dierentolkconsult heel verhelderend zijn en kunnen we samen met je dier kijken wat hij/zij nodig heeft.
Of loop je zelf tegen dingen aan waar je bij geholpen wilt worden en mijn kijk vanuit readingsniveau bij kunt gebruiken, dan ben je van harte welkom.
Geniet ook vooral op mijn website van de blogs, dit zijn o.a. verhaaltjes van consulten die ik gedaan heb met dieren.
Je kunt me natuurlijk ook via mijn facebookpagina volgen en ik zou het zeer waarderen als je mijn fb-pagina wilt liken: Klik hier